« Back to Products
Old Pal
SuperMajor 0.5oz Hybrid Tri Cross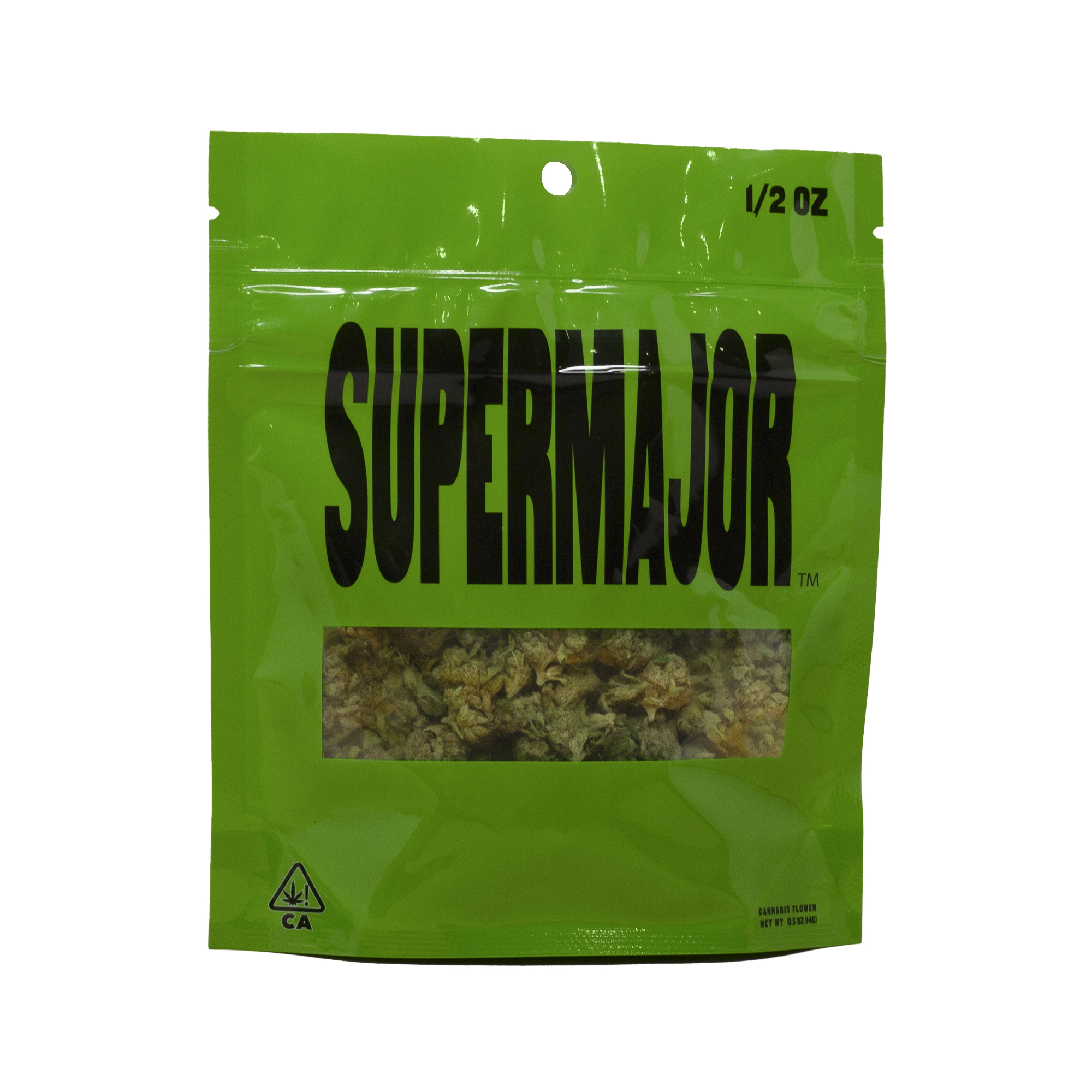 SUPERMAJOR field-grown and farm-cut cannabis packs a super high without major squandering.
By ditching everything non-essential to produce these products, like big advertising spends and expensive packaging, SUPERMAJOR provides an incredible experience at a fraction of the price. Because these savings are passed along to you, we like to think there is a bit of freedom in every SUPERMAJOR bag.
Smoke SUPER weed, save MAJOR cash.
Net contents: 14g
Blend: Hybrid
Per case: 16